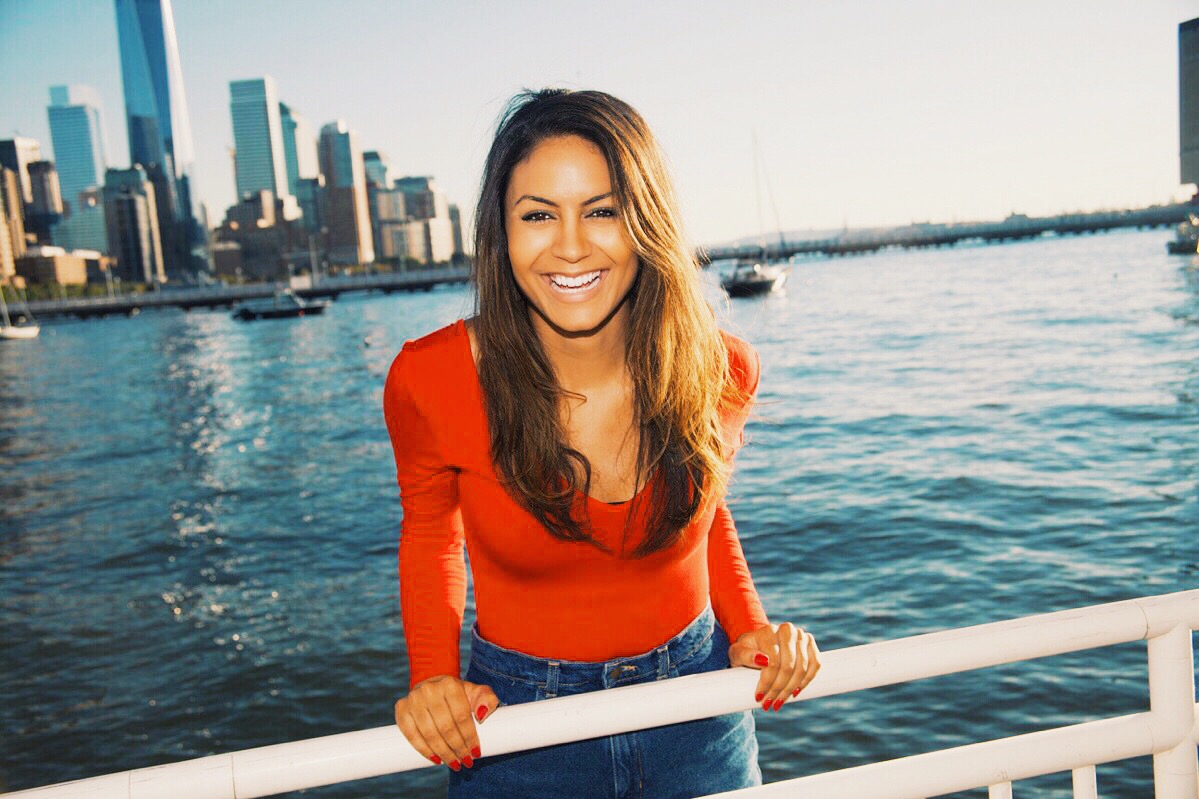 ---
"Our stories are all we have. The only thing that can save us is to learn each other's stories. From beginning to end… For every life we know, we are expanded."
– Karen Fisher

---
In just a few years, Alexis is making her mark in the media industry. Her charismatic attitude, extroverted personality and love for reporting brings a fresh and energizing dynamic to the world of journalism.
Alexis loves both hard-hitting news as well as the lighter side of entertainment media. She's covered live games, university scandals and red carpet events from Los Angeles to New York City. She is currently a Digital Content Reporter for the Memphis Grizzlies. Alexis was previously the on-air host and producer for SLAM Magazine, a contributing writer for Bleacher Report and a freelance writer for Sports Illustrated. Alexis has covered all the major sports and entertainment events including the Oscars, Super Bowl, New York Fashion Week, NBA All-Star game and the ESPYs. She also enjoys writing long form narratives and producing documentaries. Alexis' work can also be seen on Complex, and USA Today.
In college, Alexis studied public relations, broadcast journalism and French at Penn State University and received her master's degree in journalism from Columbia University.
She began her career working for the Big Ten Network as a student sideline reporter on the football fields and basketball courts of Penn State. Upon graduation, Alexis made her national on-air debut as a reporter for Back9Network, a golf and lifestyle network on DIRECTV. Since then, Alexis has interviewed major athletes, actors and musicians including Steph Curry, James Harden, Russell Westbrook, Rick Ross, Vince Carter, Anthony Davis, Chris Paul, Magic Johnson, John Wall, French Montana, Dirk Nowitzki, Abby Wambach, Henry Lundvquist, Pete Carroll, and Steve Aoki among others.
Her best attribute is her ability to communicate, making her guests and subjects feel comfortable, allowing them to have candid and genuine conversations. Her passion for the field drives her to be the best possible journalist she can be and hopes to mold the narrative that defines legacies.