The ESPYs are bittersweet. It's an amazing time to celebrate sports, pop-culture and entertainment but the annual awards show also signifies the depressing  start of the summer sports dry season. No football, no basketball, no life. But I digress.
This year I was fortunate enough to attend and cover the ESPYs for SLAM Magazine. I interviewed a few NBA players on the red carpet of the ESPN Body Party (you can watch the video here). The next day, it was time for the real show. I thought it was interesting to see the production in person since I was so used to seeing it from my couch. Here are ten things you missed during the live show:
1. During the video intro to the televised awards, the audience cheered more for the USA Women's soccer team than for any NBA or NFL team shown.
I mean I can understand why… This half field goal by Carli Lloyd was beyond ridiculous.
2. There were actually a ton of empty seats.
It looks like there was a big crowd because they started moving everyone to the front and using seat fillers.
3. During the monologue, someone in front of me was fast asleep.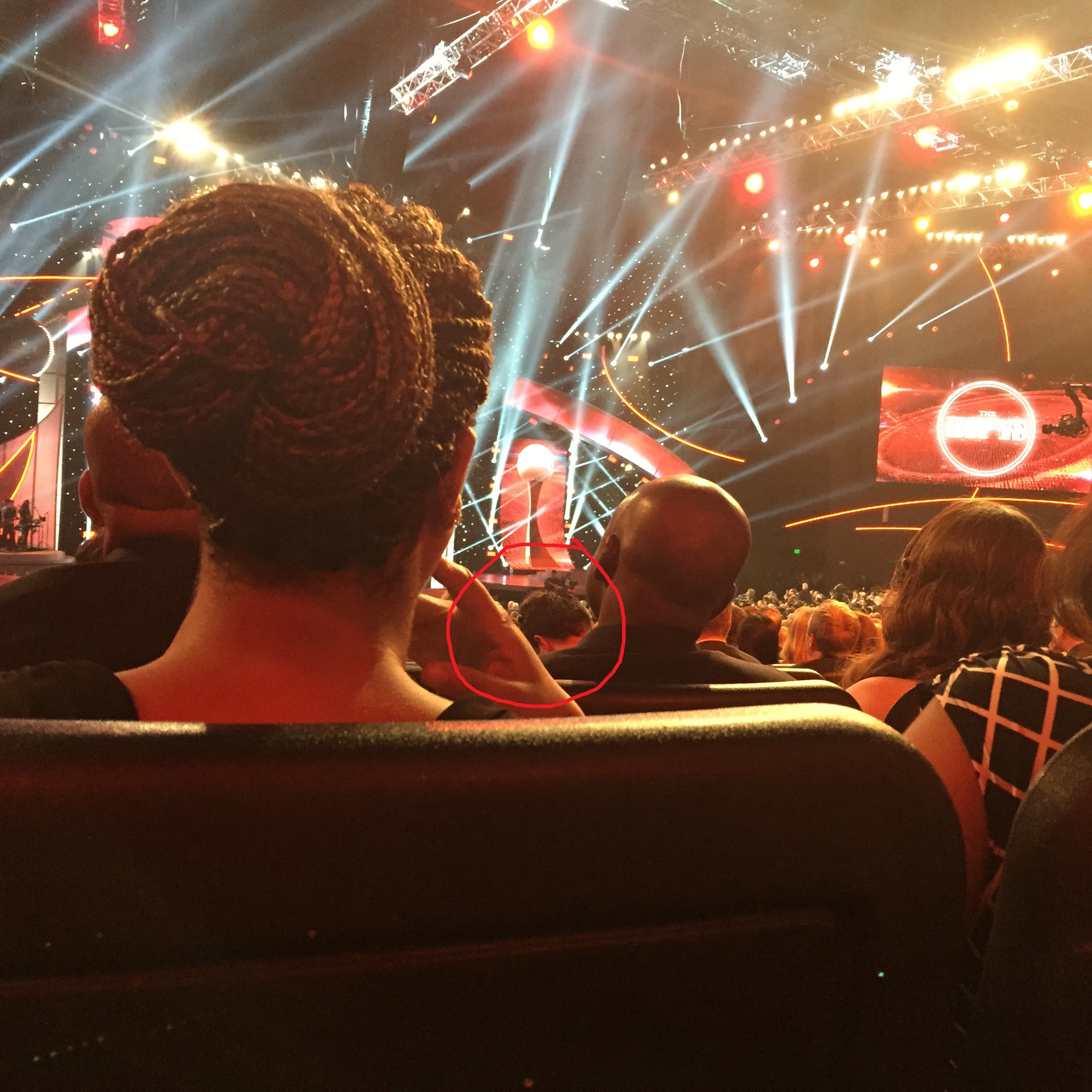 Maybe I'm biased, but I thought Drake was way funnier as a host last year.
4. A Kiss Cam came on during commercial breaks and everyone was really, really hesitant to kiss their significant other… especially Hope Solo.
What a great time to throw it back to the most awkward ESYPs Kiss Cam of all time.
5. During the 30 for 30 Joel McHale edition, the audience booed Dwight Howard as soon as he came on screen.
But we were in LA, and we all know what happened there…
6. A-Rod and his model girlfriend would not dance for the Dance Cam.
This also did not go over well.
7. Halle Berry's legs were so toned, I could see the muscle definition from my seat in the back.
It seems like I wasn't the only one who noticed.
8. Yea, someone in the audience yelled at LeBron but it was so much more awkward in person.
It was almost like someone yelling at the preacher during church. Don't ever disrespect the King because he WILL handle you.
9. Odell Beckham's shoes.
This is LA aka the magical land of Oz.
10. The entire Kardashian-Jenner clan rolled up to their seats 2 hours late and only stayed for Bruce Caitlin Jenner's speech.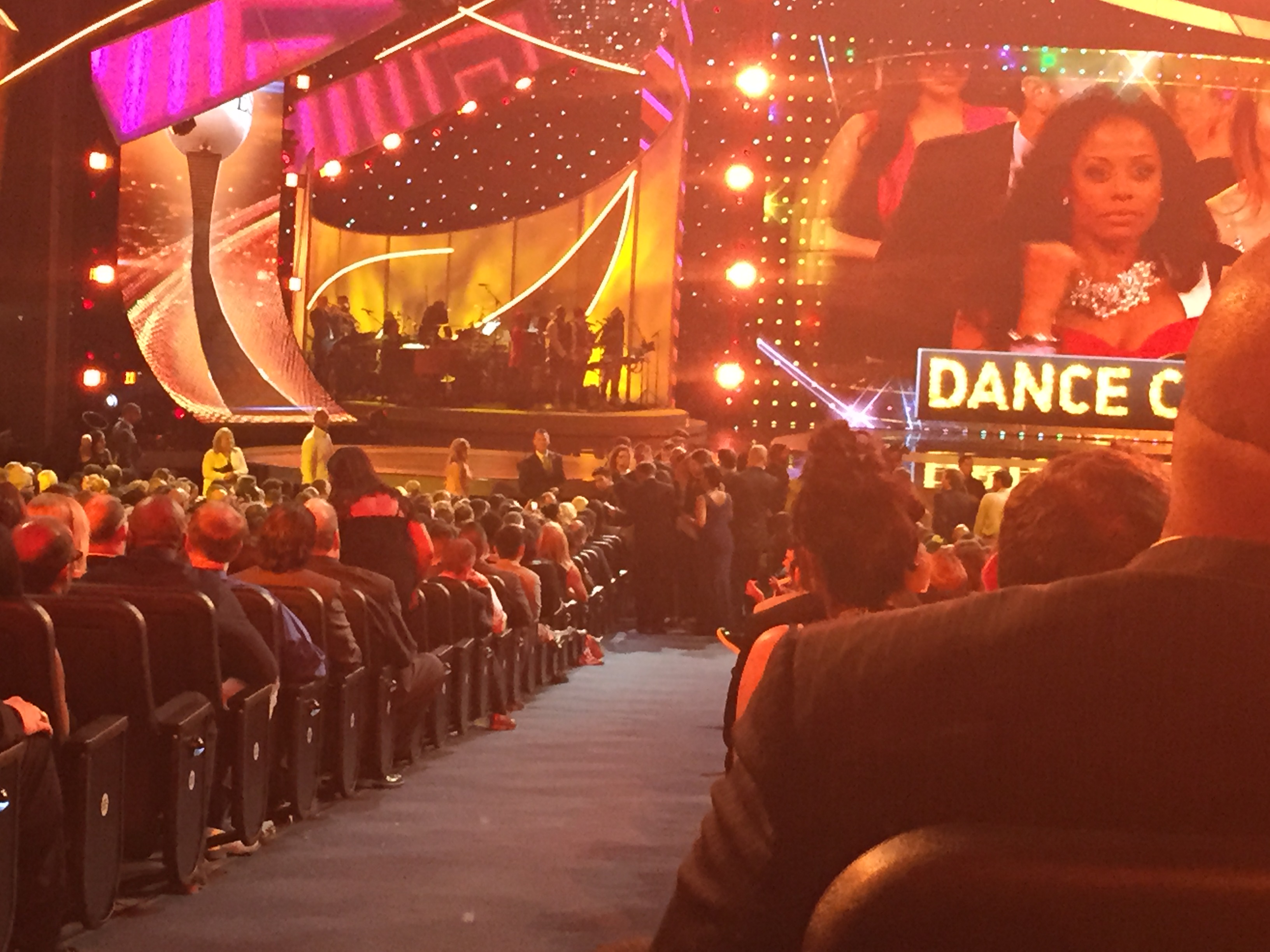 This is them casually coming in with an army. I was half expecting to see James Harden tbh.