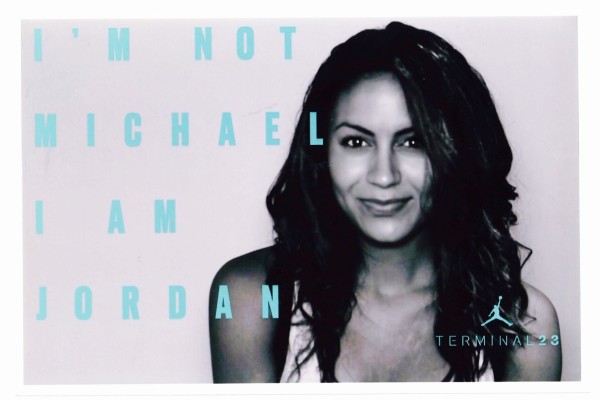 August 14, 2015 | Alexis Morgan
My love for all things Michael Jordan can't be summed up in a few words on a blog. The same can be said for my newly found love for the game of basketball. I was a football fan my ... Read More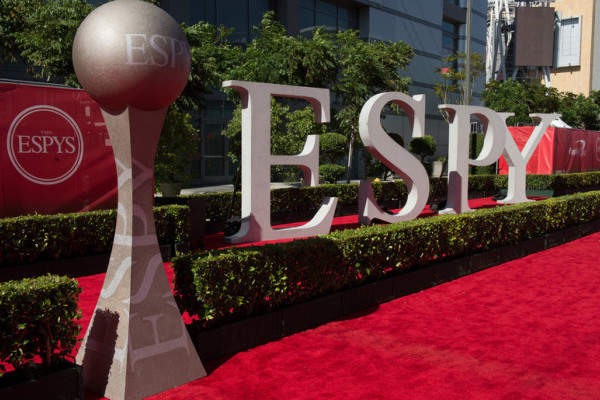 July 15, 2015 | Alexis Morgan
The ESPYs are bittersweet. It's an amazing time to celebrate sports, pop-culture and entertainment but the annual awards show also signifies the depressing  start of the summer sports dry season. No football, no basketball, no life. But I digress.
This year I ... Read More
February 22, 2015 | Alexis Morgan
It's that time of the year, when boys become men as they head into Draft Day hoping to be the chosen one for their future NFL franchises. In light of the celebration (and because I'm always thinking of new ways ...
Read More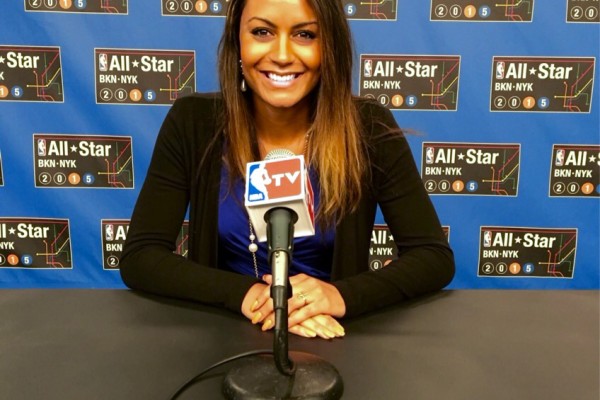 February 19, 2015 | Alexis Morgan
My first All-Star experience was incredible. Last week I was at the Super Bowl, this week I'm covering the NBA, this past month has been an exciting one to say the least!
I didn't think the dunk contest would ... Read More